Amberfall Mines Alpha Patch
Written by thephantom on Feb 15 2022
Amberfall Mines
Amberfall Mines is more than just a dungeon, its a whole zone, complete with towns, quests, NPC's, new monsters, skills and treasures awaiting you around every corner.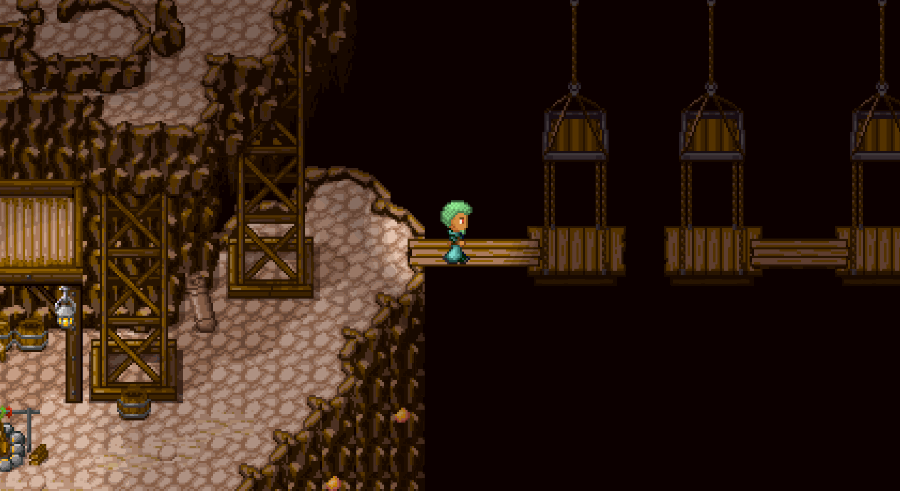 An overview of the patch and what it brings:
Increased level cap to Level 7
A new Build Skill Slot at Level 7, bringing the in-battle hotbar to 3 slots!
The Main Story continues with dozens of new visual and audio effects.
Over 10 new monsters
Over 5 new maps
Over 12 New Side Quests
New Music
New profession recipes for Cooking and Brewing
New Profession: Mining
New Profession: Blacksmithing
New Feature: Reputation
New Feature: Zoomable World Map
New Puzzle Tech Preview
New Battle Mechanics and Monster AI
New pets and costumes
New Alpha Goals expiring on April 1.
New Hunts
New Element: Earth with new spells
New Settings: Title and new Graphic Settings
Lots of Bug Fixes
A new level 7 dungeon "The Hollowed Chase" is scheduled to be released on February 28th. Don't miss the follow-up patch.
Story Teaser
Draoi, the CryCor liaison to the Royal Council, enforces the policies and contracts of CryCor. The primary one being the seizement of all Ayteasian discoveries. Fearas is not too pleased to have all his research and findings taken before he has a chance to really study them.
As such, the main archaeological dig, the Domhan Primary Digsite, is the current focus of Fearas and his team. Recently his team was making fantastic progress but it was halted when they came across an impenetrable wall. Worried that Draoi will force them out of their own digsite, Fearas has devised a plan to visit his old friend Jinmu, a mining engineer who may have just the equipment to drill through such wall.
This is where Amberfall Mines comes in. Jinmu is currently working with the Amberfall Excavators to mine the precious minerals for the Royal Guard. However, the mine has recently been closed down due to a group of bandits taking over. Its your job to enter the mines and strike up a deal with the bandits. Can you get the drill back?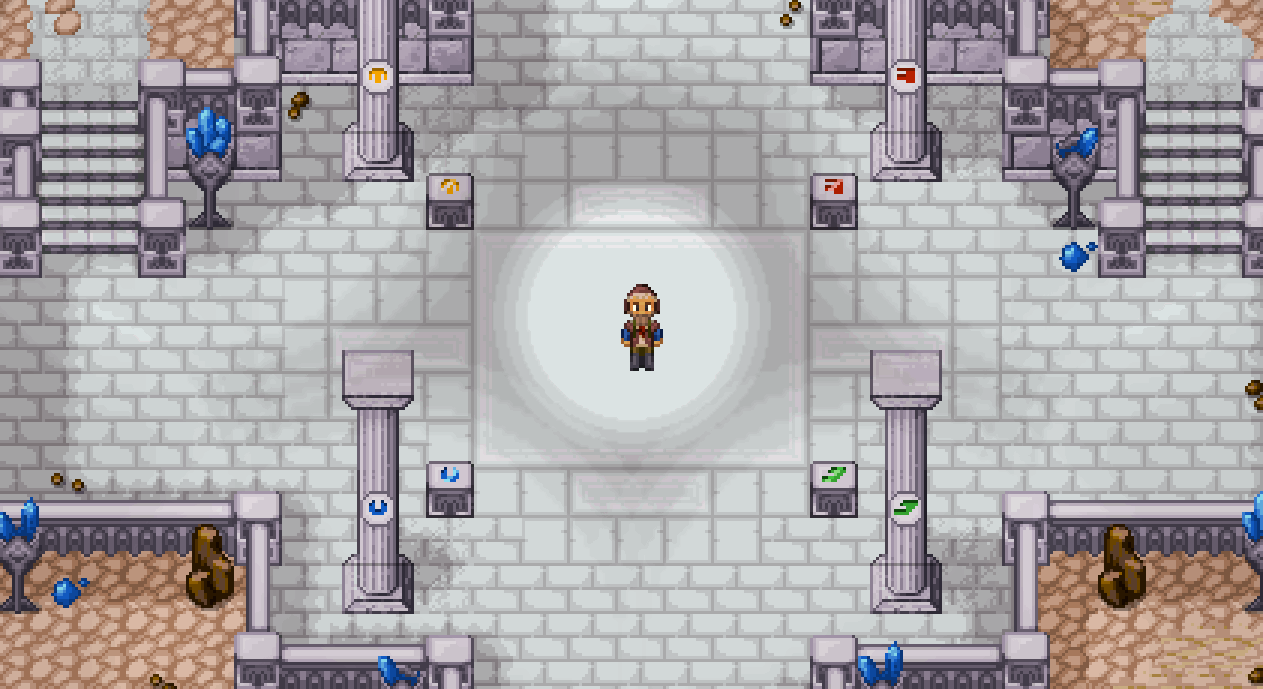 Getting Started
Progress through the Main Storyline from the Lighthouse all the way to the Meadows Ruins. There Fearas will give you the next Main Storyline Quest.
Note: All Main Storyline Quests have purple quest markers.
Once you pick up the quest "Darkness of Amberfall" from Fearas, head to the mine entrance directly to the east of town. Use your Quest Journal (J) and the World Map (M) and you will be on your way in no time!
Recommened level: Level 5.
Bring plenty of food, water and potions. If you are feeling worn down, remember to return to town and restock and stay at the Inn.
Tip: Don't go into the mines with a full inventory. Bring with you just enough supplies to keep yourself alive. Make a stop at the bank and clean up your inventory. If you manage your inventory successfully you can sell the junk items you aquire and make a lot of extra gold.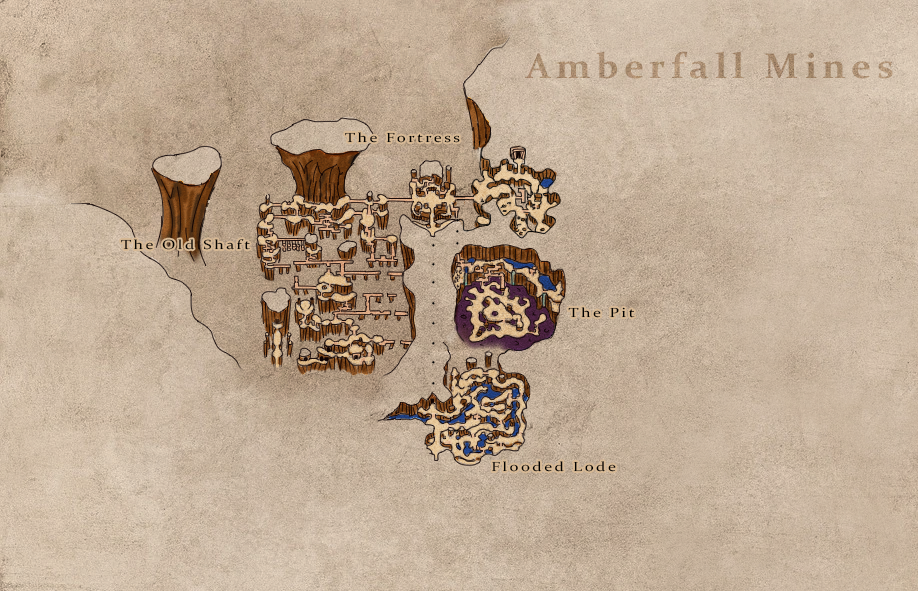 ---
What are you waiting for? Download the game and check out the game's latest Alpha patch now!
You may download the early Alpha access easily through itch.io:
We are really enthusiastic to have you play our game! Being a small indie game
dev company, we depend on your support to keep us going.
Please consider making a small donation to help us fund the continuous
development of Aether Story! It will really help us out.
If you already have Alpha Access, head on over to the Game Downloads page and download the new Launcher Setup Installer!
And don't forget to join us in Discord.gg/phanxgames to share your suggestions, find other players to play with, and hang out.
Like

52
Liked by

shieldgenerator7

Ego
Comments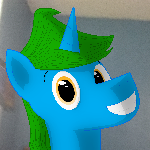 shieldgenerator7 says
wow this is so much new stuff!
Post Comment
You need to
Login
in order to comment.