Aether Story: Alpha 4 Release Announcement!
Written by thephantom on Nov 13 2020
I here by announce that you, my glorious hero of light, are cordially invited to the Aether Story Alpha 4 release. Alpha 4 has been in development for what feels like all year, and its about time that it is released!
What's coming in Alpha 4?
Let's go over some of the plans for Alpha 4! Are you ready?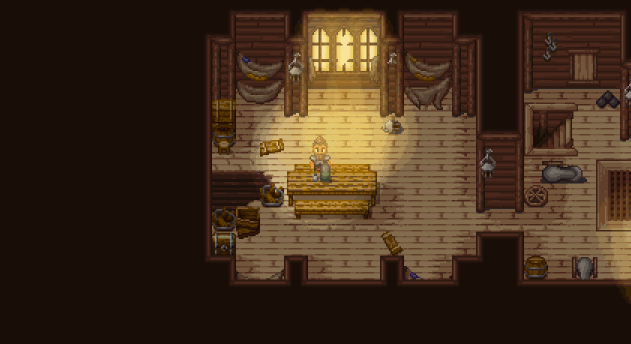 Level Cap Increase to Level 10
Characters Reset - Read more about the reset here.
Combat

Combat is finally coming to Aether Story! Combat meaning the ability to have monsters attack you and of course for you to attack monsters!
For the first release of Alpha 4 combat will be pretty basic:

You will be able to attack monsters with a "default weapon attack".
Change positions to target monsters.
Monsters will attack you with a basic attack.

So much is planned and will be coming in smaller patches in Alpha 4 and in Alpha 5.

New Spawn

You will now spawn in a level 1 area with a required introduction quest that gets you into the game and previews the mainstory.
The new spawn has an Inn Keeper and a merchant that you can use to sell your junk.
There are tutorial NPC's around the new spawn that teach you some things about the game.

New Maps

Domhan Beach - Explore the southern shoreline full of crabs. Be careful the further you travel down the beach the harder the crabs will become!
The Shipwreck - a main story location, somewhere along the beach is a ship wreck you must explore to continue the main story preview. The shipwreck will be full of hostile rats!
Northern Dohan Forest - Finally you will have access to go even deeper into the forest! Here you will find a group of hunters that need your help.
Bloodfang Cave - a new public dungeon area that will be full of wolfs and bats. This cave will have a boss-like creature at the end of it that will be a focal point of a new storyline.
Spirit Grotto - a new public dungeon area that will be full of mushrooms and goblins. Legend has it that a mysterious deer spirit lives in this cave. This cave will be a focal point of a new storyline.

New Quests

Main Story Preview: Meet one of the game's protagonist and travel with him as he discovers what happens to his crew and a criminal that was stowed aboard his ship.
New Basic Quest: Gotta get that crab meat, its time to hunt crabs!
New Basic Quest: The locked chest in the Meadery now has a way to open it. Hint: think Dizwin.
New Basic Quest: The skull in the wolf burrow under the meadery now has a quest attached to it.

Questing Changes

The quests in the Meadows have been broken down into smaller parts and simplified in some ways. This is due to the fact the Meadows will be the first area of the game you will travel through and we need to keep it exciting and a fun pace for new players.
Things coming in Alpha 4 but maybe not right away:
Equipment

Equipable equipment and gear will be coming in Alpha 4. But most likely not in the initial release. We will see what we can do!

More Quests!

New Side Story: The Hunter's of the Northern Domhan Forest are in need of your help to finish their hunting competition, but be warned, things do not go according to plan.
New Basic Quest: The Witch's hut in the Domhan Forest will now open to visitors and the witch has a series of potion ingredient hunting quests for you to complete.
New Basic Quest: The Abandoned Windmill will now have a quest involving a task inside. But be warnded the Abandon Windmill's difficulty will be for level-cap players!

More Combat Mechanics!

Status Effects - Adding Status Effects will allow us to add time-based mechanics to the game, including stuns, stances, and so much more beyond just the obvious poions and debuffs.
I hope you are as excited as we are for Alpha 4! The whole team has came together to work on Alpha 4, it has never been a better team effort and it makes me so happy that everyone is contributing and working together to make the best game possible! Be sure to join us for the launch party. Currently Alpha 4 is schedule to be released by the end of November! Stay tuned for an update for a specific launch date.
Join the fun today!
You may download the early Alpha access easily through itch.io:
We are really enthusiastic to have you play our game! Being a small indie game
dev company, we depend on your support to keep us going.
Please consider making a small donation to help us fund the continuous
development of Aether Story! It will really help us out.
If you already have Alpha Access, head on over to the Game Downloads page and download the Launcher Setup Installer!
Like

34
Liked by

Vesril

iClaimThisName

ThunderAxel

LuanHimmlisch

muscarian
Comments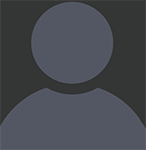 ThunderAxel says
I've patiently grinded my blade for this day. XD So excited!
Post Comment
You need to
Login
in order to comment.