October 2018 Dev Entry
Written by thephantom on Nov 06 2018
This month we focused on getting a playable Alpha build ready, for our multiplayer RPG known as AetherStory, by the end of the month. To get there we needed to get a lot of pixel art done so we had a playable area for you to explore, but we also needed to work on some programming. This blog post we will explore all the work that was completed in October.
October Work Hours
Work Streamed: 75 hours
Story Meetings: 21 hours
Offline Work: 33 hours
Total Hours Worked: 129 hours
With a total of 129 hours worked out of a targeted goal of 136 hours, we came pretty close to a full month full of work! Over 58% of the work was streamed lived on Twitch, if you haven't dropped into the dev stream be sure to follow and say hi sometime.
Outpost Exterior Music Theme
In the previous month we completed the Outpost Exterior, but we started this month releasing the music theme that will play as you explore the Outpost. You may check this out in the following Youtube video!
Gregg, our very talented composer, has been working on getting all the themes composed for our game, AetherStory. We pushed to get this video created because Gregg was presenting at GameSoundCon and giving a talk on Town Themes composed in games. We thought that having a video prepared of one of his songs featured in a game he was working on may come in handy. However, the video was not shown, it was a great thing to get pushed out for you guys to see how things are coming together.
The video shows as we walk an invisible character around the town map, mapped by Mark, and tilesets drawn by me, Henry, all while Gregg's music is playing. And I do believe that the art style and music style mesh nicely. Be sure to check out the video above if you haven't already, and give a follow to the channel to get notified of future videos!
But let's dive into our goal for this month: getting a playable Alpha demo ready to play!
Character Sprites
The first thing we needed was to get the new Character Sprites drawn. Up to this point we were using an old sprite style that I created over 3 years ago. I felt I could take the feedback we collected since then, with the overall goal of making the characters look more in line with what players expect characters to look like. Basically our previous style had huge heads and were poorly animated. I started work on this new style months ago, but it was time to get the graphics fully animated and into the game!
With all the layers as their own images it was time to get the new characters into the game. The goal for the first Alpha demo was to allow you to make your own character and walk around the town. So having a character creator in game was important. And that is what I worked on next. Allowing you to custom create your own personalized, unique character. Here is the temporary interface that is functional: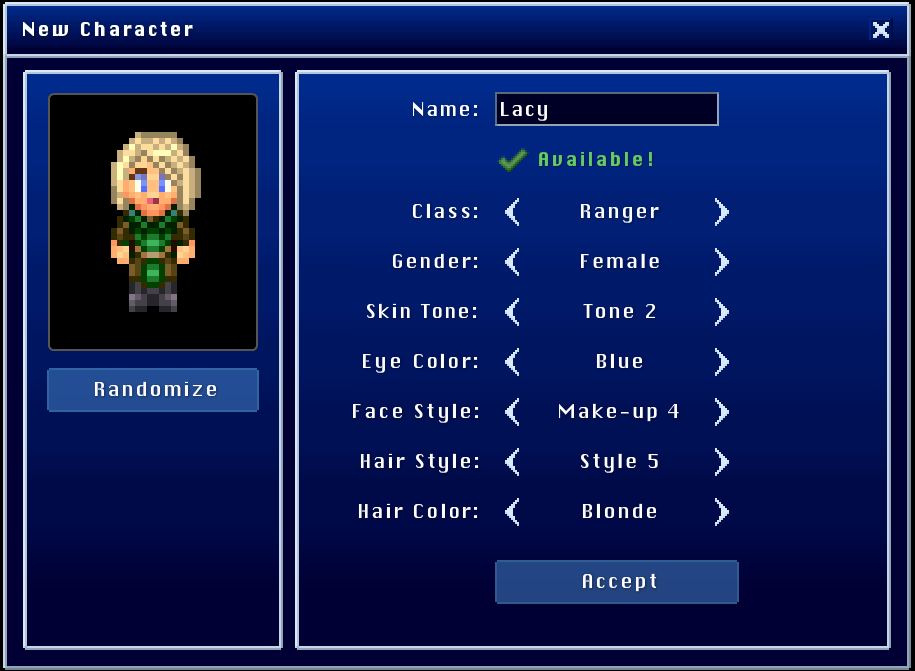 I created a separate blog post exploring the character creator in more details.
Interior of the Town
With the players now looking all fancy, it was time to focus on the next goal for the Alpha demo: allowing you to fully explore the Outpost town. That means getting the interior of the town completed so you can go into the town and explore the inside of buildings!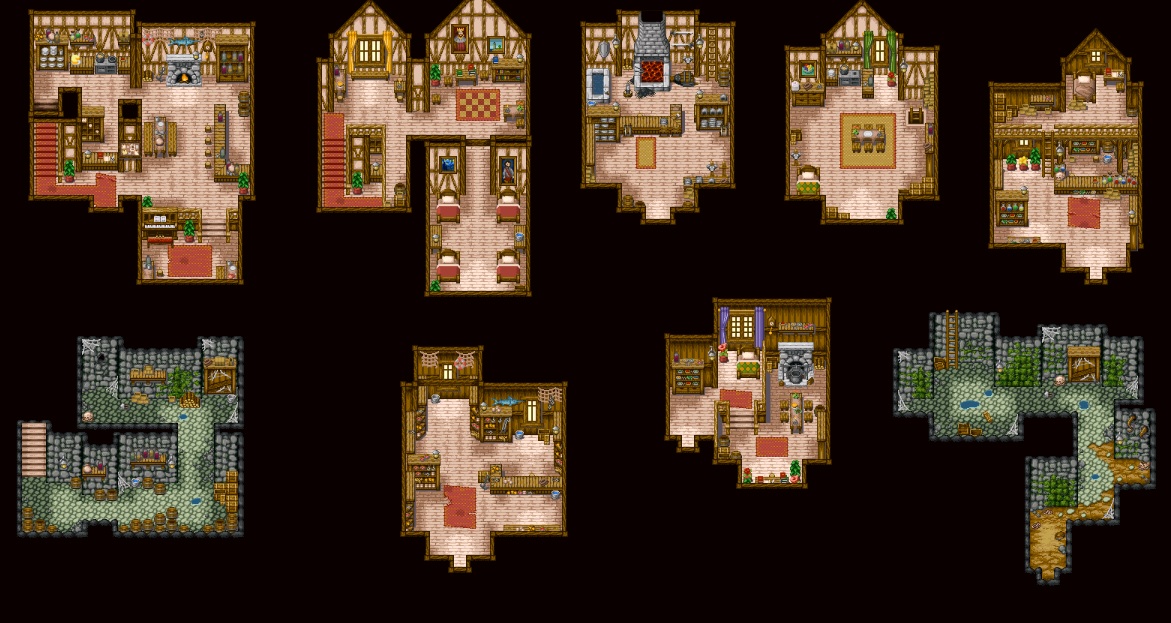 The Interior of the Town mapped all together on one map.
I created a separate blog post exploring the interior of the town in more details.
With the interior of the town mapped where does this leave us?
Alpha Build Status
Is the Alpha build ready? Sadly, no. We didn't quite make it. Let me discuss with you what remains.
Music Looping Player - Gregg has worked hard to make many great tracks for the game's demo and I still need to create a player that will play his music and loop it. I have proof of concepts coded and this shouldn't be too hard, I just haven't got to it yet.
Test Room Masking with Multiple Players - currently the room masking has only been tested with a single player. I am sure that provisions are not in place to stop you from seeing other players in other rooms.
Deploy Alpha Server - currently the game is being tested on my dev machine locally. I need to deploy the Alpha Server remotely so everyone else can connect to the game.
Self Patching Client - its important to get the client patching in place so I can push updates to you all without having you to install the game over again.
If I can get the list above complete we will be ready for the Alpha Demo release! It is very exciting how close we actually are. I estimate we are around a week away from this goal, as long as no major complications arise.
Alpha Build Summary
In summary the first Alpha build will feature the following:
Create a unique personalized character
Explore the town of the Domhan Outpost both interior and exterior
All while listening to Gregg's Original Sound Track
See other players walking around and interact with them using the in-game text chat
Future builds will add even more features, such as:
Interactable NPCs
Menus
Quests
More maps and locations to explore
Combat and enemies
Want to try it for yourself?
Keep your eyes open for the first Alpha build. It will allow you to create your own character and reserve your character's name on the Alpha server.
If you are interested in playing the Alpha be sure to:
Sign up for the Phanxgames.com website and select your interest in Alpha testing
Verify your account email and await for you to be a lucky player selected to play the Alpha
Skip the line and Donate at least $20 and get guaranteed Alpha access, Beta access and pre-order the first Chapter of the game, all as a gift for supporting the game's development
---
A special thanks to those of you have supported me on stream with bits and through patreon. Especially I want to thank my awesome patrons and donors: Parker, Grant, Daniel, Alessandro, Alexander, Mark, Roman, and Shield! You guys are awesome and I wouldn't have been able to commit the amount of work this month on AetherStory without your contributions!
Be sure to hit the like button below and leave a comment. This time I ask you: what feature are you the most excited for?
Like

78
Liked by

shieldgenerator7

OffbeatJenny
Comments

thephantom says
Thanks Jenny! I don't know how you knew how to spell that word, thats crazy!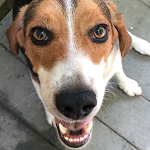 OffbeatJenny says
It's going to be supercalifragilisticexpialidocious!

thephantom says
Thanks Shield! I look forward to you exploring my town as well!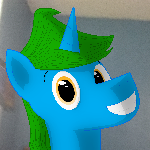 shieldgenerator7 says
this is so exciting!!! im looking forward to wandering around your town!
Post Comment
You need to
Login
in order to comment.