Live Streamer of the Month!
Written by thephantom on Dec 18 2016
As some of you may know, we have a live stream that is streamed by me (Henry) nearly every weekday for at least 6 hours a day (usually Monday-Thursday from 12pm to 6pm EST). In the stream you may join me every step along the way as I develop RpgLegend, our 2D retro multiplayer RPG, from watching me pixel art to coding the server and adding new features.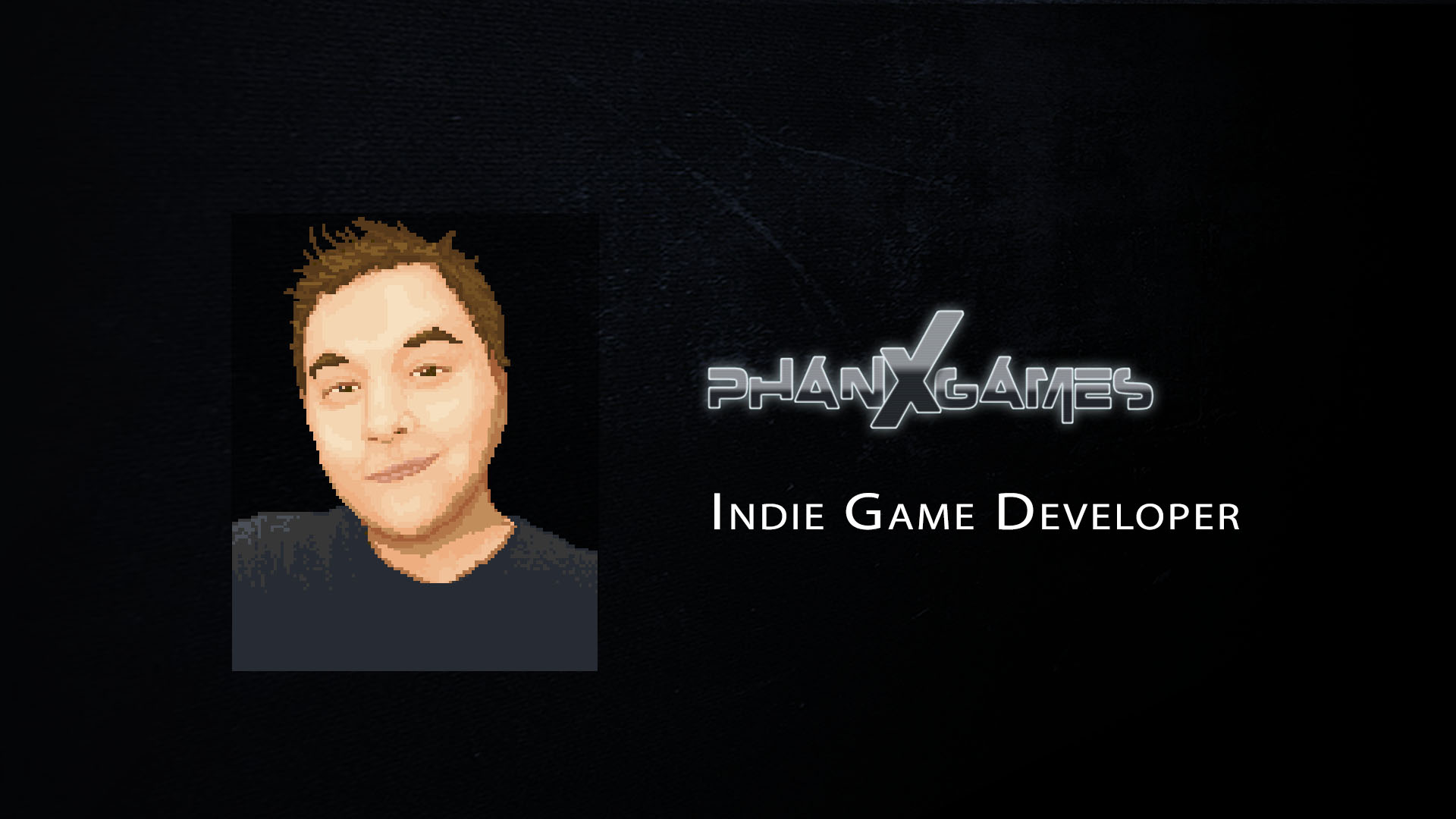 Well, the site Livecoding.tv has selected me for streamer of the month for the month of November 2016, and as such interviewed me with various questions relating to programming and streaming. Check out the interview here.
It is a great honor to be featured as streamer of the month, and shows that streaming nearly every weekday pays off and is recongized. As the staff at live coding states, I conduct very engaging and interactive streams. And I look forward to engaging with you at my next stream! See you there!
Comments
Post Comment
You need to
Login
in order to comment.