Phanxgames October Calendar: Upcoming Events
Written by thephantom on Sep 23 2020
Lots of exciting events are planned for the coming month! Be sure to mark your calendar so you don't miss one! All events will be taking place on Discord and on the Twitch Dev stream!
Note: All times are in New York, United States timezone, Eastern Time, currently EDT due to daylight savings.
September 25th
Phanx Birthday Stream
4pm EDT - 3am EDT
Time converter at worldtimebuddy.com
Surprise Minecraft Tour - everyone in the community was invited to make a surprise for Phanx in a creative Minecraft server. We will tour the builds and experience the surprises that the community has made. You don't need Minecraft, just a comfy seat while Phanx tours the server on stream.
Party Games w/ Viewers - To continue the celebration we will play Jackbox/Drawful and other games with viewers. All party games will be free to viewers to play, and require no downloads, so just show up!
If there is no interest from the viewers to play Party Games we will fall back to playing single player games where the audience/viewers get to influence ALL decisions (help).

October 1st
Halloween Event Launch
2pm EDT - 6pm EDT
Time converter at worldtimebuddy.com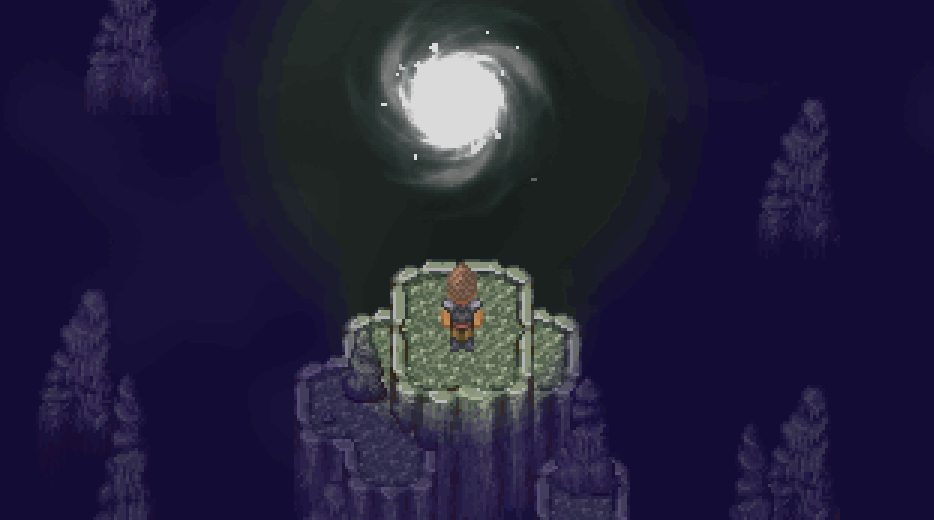 Aether Story will be patched wtih the Halloween Event update!
The Spirit Realm and the Living are intersecting once a year, during the month of October! A mysterious Witch has come to the Outpost to enlist you in the help of keeping the spirits at bay. She will give you cosmetics if you can help her enough: A new Spooky Bat pet, and a Witch Hat costume.
To help the Witch you must enter the Spirit Realm, face Death himself, and explore new randomly shuffled mazes! Are you brave enough?
We will be streaming the launch event, allowing everyone to come together in game to experience the patch launch together!
October 30st
Halloween Party
6pm EDT - 12am EDT
Time converter at worldtimebuddy.com
Let's celebrate Halloween together!
Community Contests - Through out the month we will be having community contests, be sure to keep your eyes out for them in Discord.gg/phanxgames ! We will review all entries and vote on the winners during the Halloween Party Stream!
Giveaway - We will be giving away one "Limited Edition: Monthly Donation Pet" to the winner of an on-stream contest!
Party Games w/ Viewers - Depending on what games were popular we will be playing those, or keep our eyes out for new party games to play together.
The last day of the Halloween Event, at the end of this Party the Halloween Event will be shut down.
Mid/Late October (Tentatively)
Alpha 4 Launch
If all things go well, you also have to look forward to the Alpha 4 Launch! Alpha 4 will be bringing lots of new features to Aether Story!
Combat/Battle - the first version of battle will be playable, you could consider it a prototype
New Quests - several new quests will be added, including the first story driven one.
New Maps to Explore - two new outdoor maps will be added, in addition to two new cavernous dungeons.
Be sure to mark your calendars and in the mean time be sure to join us on Discord and on the Twitch Dev stream! I will be working on having a more consistent schedule.
I look forward to all these fun events! I hope you can make it!
See you there!
Like

24
Liked by

gregg827

cruor99

shieldgenerator7

CharlesIV

iClaimThisName

ElectricAxel

evan
Comments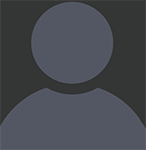 ElectricAxel says
O: A packed calendar! A shame that the 1st falls on a week day. Also, early happy birthday! Our birthdays are too close by ¬¬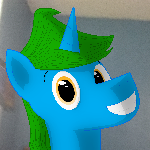 shieldgenerator7 says
wooooooooooooooooooooooo spoooooooooooooky looooooooooooking foooooorward tooooooo this!
Post Comment
You need to
Login
in order to comment.