June 2020 Funding Reward: Lantor, the Lantern Turtle Pet
Written by thephantom on Jun 13 2020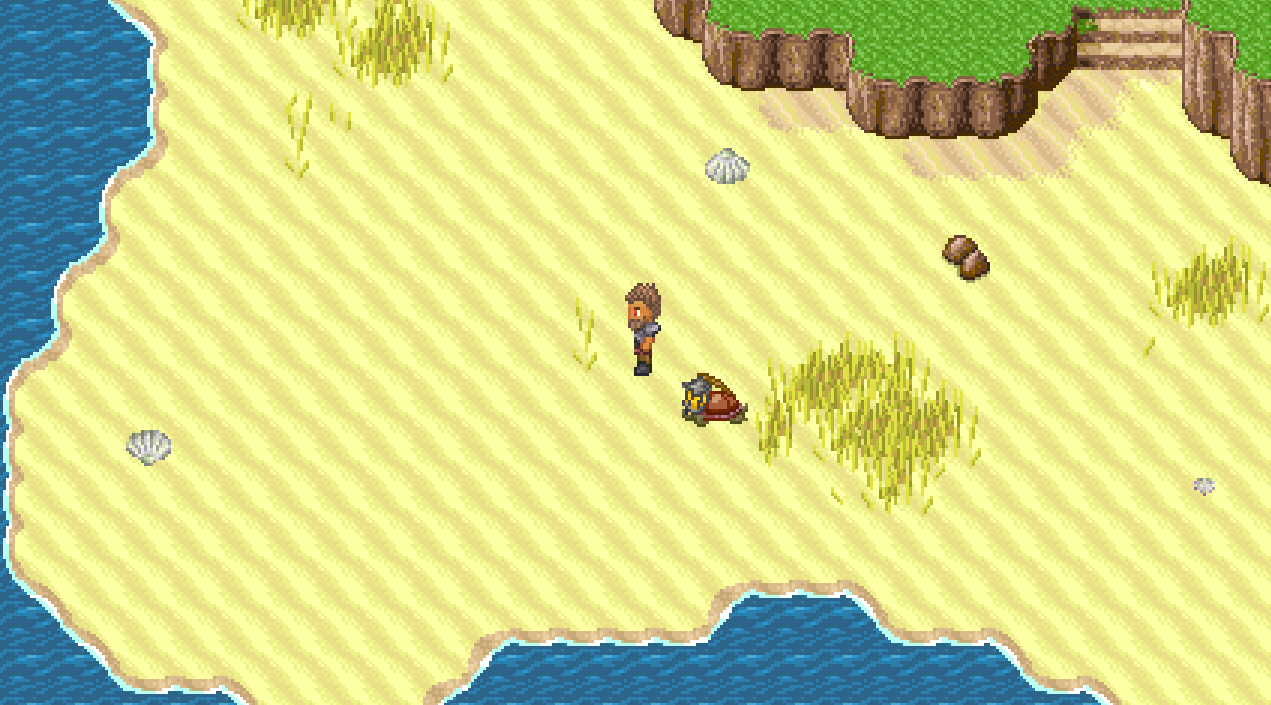 Meet Lantor, the Lantern Turtle
Lantor is an ancient turtle that has roamed the lands for hundreds of years. A long time ago Lantor and his master explored the world together. They used a lantern to help those lost at night by shining the light as a beacon of hope. As the years went on, the master grew old and required a walking stick. But together Lantor and his master walked the roads at night helping lost travelers find their way. One day Lantor found his master too weak to continue their quest, but Lantor took it on himself to help those lost. Using his master's walking stick and the very same lantern, Lantor is ready to continue the legacy of his master. With you by his side, will you help Lantor help those lost to the darkness of night? Will you help shine the way of hope? Donate in the month of June 2020 to unlock Lantor, this month's limited availability pet! Get Lantor now!
Community Funding Goal: The World Map Menu
This month if we can reach the community funding goal we will be adding the World Map Menu! This feature was voted on by active Patreon patrons and Twitch Subs.
The World Map Menu feature will unlock the ability for everyone to open a menu that will not only show their current position in the world, but also all nearby points of interest. Such as telepads, merchants, and quest givers. This feature can become even more robust with even more functionality over time, such as including a quest tracking system.
At the time of writing this post, the month is not even halfway through, and we are already $200 to the $300 goal! Will you help us unlock this feature by helping us reach the funding goal for this month? Donate now!
Last month's Community Funding Goal: Reached
Last month everyone chipped in and unlocked the Cooking Profession! This feature has yet to be developed, but will be added before this month is out. Thank you everyone for helping us reach the monthly funding goal two months in a row! If you want to read more about what the cooking profession will add please check out the last blog post.
Patreon Exclusive Content
If you want to get more bang for your donation, consider joining our Patreon. By pledging at least $10 a month you not only get the exclusive limited edition pet each month, but you also unlock exclusive behind the scenes content, posts, and downloads. Plus Patreon patrons gain [Perk Keys], these keys will allow you to unlock randomly generated loot packages (which you can see their contents before you decide to use a Key) once the game releases. The Loot packages will contain random cosmetic items and sometimes even pets and costumes! Join Patreon now!
Without your Support Aether Story wouldn't be possible, Thank you!
Like

34
Liked by

LagunaX1

Ojdan

LagunaPlays
Comments
Post Comment
You need to
Login
in order to comment.