May 2020 Funding Reward: Phat Bee Pet
Written by thephantom on May 12 2020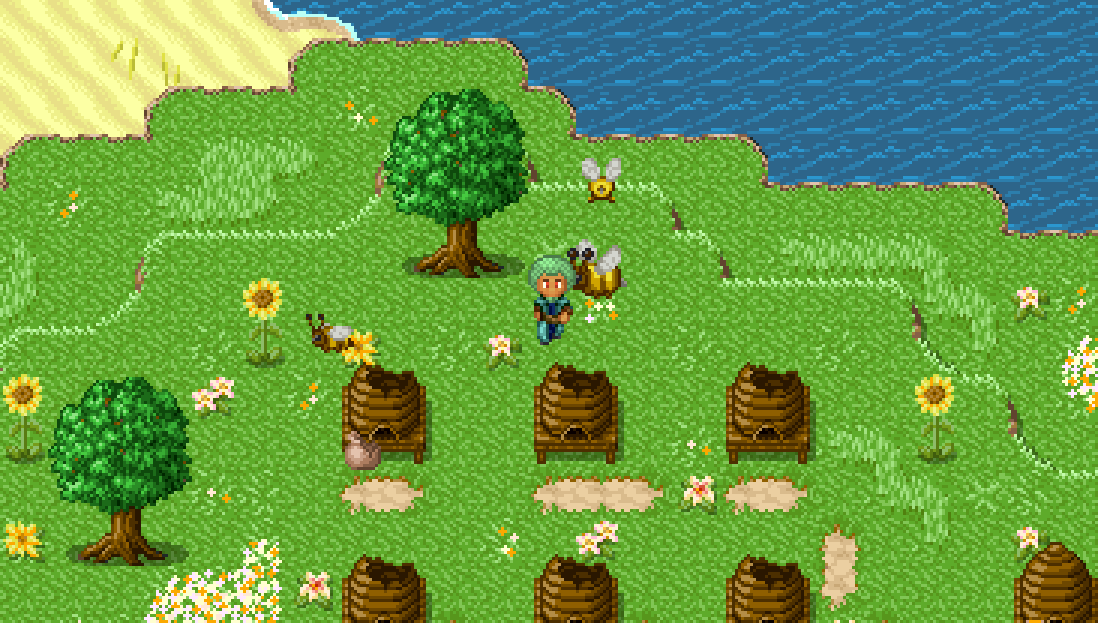 Phat Bee Wants You
For a limited time the Phat Bee Pet is available for you to unlock. All you have to do is donate $10 or more this month, May 2020. Once this month is over Phat Bee will no longer be unlockable. Just imagine how much honey Phat Bee will make for you? Sweet!
You can have the Phat Bee Pet follow you around today! He is now available for instant activiation, just head on over to the funding page.
Community Funding Goal: The Cooking Profession
Each month we set a community funding goal that everyone can help contribute to by donating. If we can get enough donations within a single month a bonus feature will be developed which everyone will have access to, even those who don't donate!
This month the funding goal will unlock the "The Cooking Profession". At the time of this blog post we are at $200 out of $300. We are nearly there! The last two monthly community funding goals were met, and I hope we can make this one.
What does the Cooking Profession mean? Let me break down some ideas we will add with this feature:
Find ingredients hidden around the world in chests and renewable resource nodes. These resource nodes will be things like barrels, crates and plates of food.
Combine the ingredients you find to make different food and drink.
Any quest that involved cooking, will now reward the cooking recipe on completion.
There will also be could be an NPC or two around the world that will give a recipe to you by simply talking to them.
Cooking will require a cooking station.
Food and drink made with the cooking profession will give different buffs and effects when eaten. This first release of the system will preview what these buffs are in the item's tooltip, but may not be functional. At the very least food will heal and drinks will restore mana.
As you cook with the cooking profession you will increase your Cooking level. The higher the level the better foods you can cook.
If the cooking profession sounds interesting to you, be sure to help us unlock this feature! If we don't reach the funding goal, then the cooking profession will be pushed back and added later in the game's release cycle (somewhere around ALPHA 7 or later).
Aether Story is made possible because of fans like you!
Consider supporting the development of the game and help us continue making the best game possible. The game is fully funded by donations by fans like you. Without your support Aether Story wouldn't be possible.
Head on over to the Funding page if you would like to contribute. Thank you!
Are you ready to join the fun?
You may download the early Alpha access easily through itch.io:
We are really enthusiastic to have you play our game! Being a small indie game
dev company, we depend on your support to keep us going.
Please consider making a small donation to help us fund the continuous
development of Aether Story! It will really help us out.
If you already have Alpha Access, head on over to the Game Downloads page and download the new Launcher Setup Installer!
Please join us on the live Twitch dev stream (almost daily) to share your feedback, and experience the game with several other players. During dev streams are when most people play. Be sure to follow us to be notified of the next stream:
Like

26
Liked by

delinda13

CharlesIV

iClaimThisName2
Comments

delinda13 says
The Phat Bee is so Cute! I love the idea of the cooking station. Good work!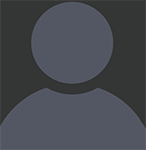 CharlesIV says
I think everyone is going to be phat after making a bee line to the cooking station...
Post Comment
You need to
Login
in order to comment.