March 2020 Funding Reward: Meet Lucky the Golden Pupper
Written by thephantom on Mar 05 2020
This month you will be able to unlock the Golden Lab pupper pet if you donate $10 or more the month of March 2020! This is a limited time pet offer and if you fail to donate this month you will forever miss out on having a Golden Lab pet!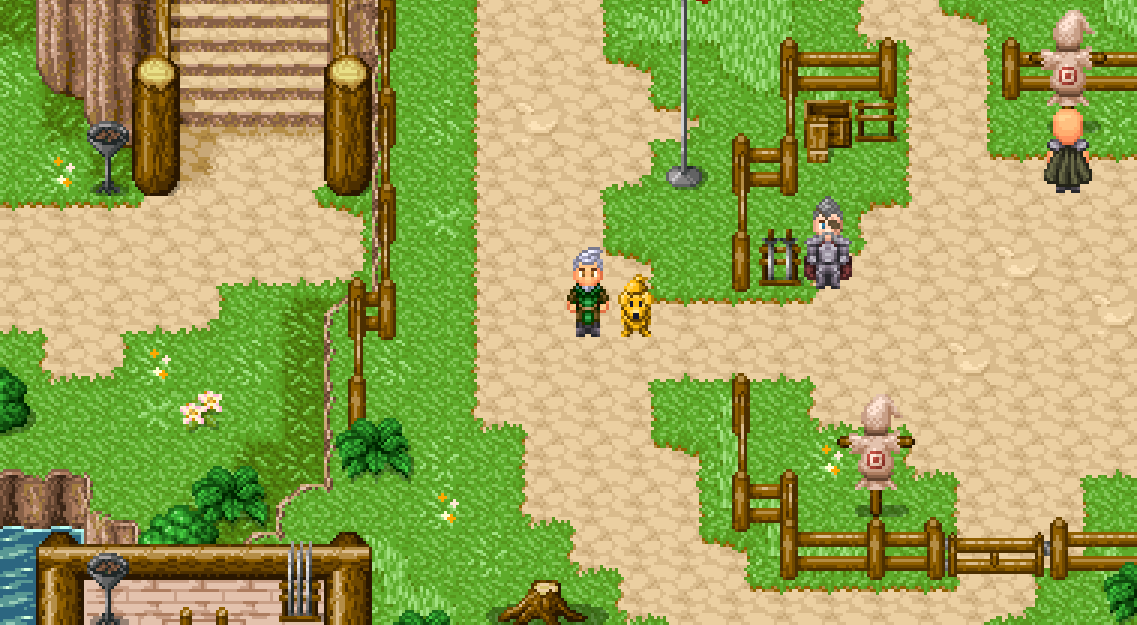 Additionally the monthly community funding goal is to "super charge battle" allowing us to focus more time on battle and to get the battle patch out to you faster. Help fund the development of Aether Story and help us reach this goal, so we can have battle sooner than later. As a special perk to reaching this goal we will also be adding usable items and a usable skill to battle in its first release!
Thank you everyone for your support!! And thank you everyone for helping us reach last month's funding goal: the Leaderboards. We will be developing that in the coming weeks.
Want to give Lucky a home? Donate at least $10 now! Once this month is over, you will never be able to get Lucky again...
Want to play Aether Story now?
You may download the early Alpha access now easily through itch.io:
We are really enthusiastic to have you play our game! Being a small indie game
dev company, we depend on your support to keep us going.
Please consider making a small donation to help us fund the continuous
development of Aether Story! It will really help us out.
Comments
Post Comment
You need to
Login
in order to comment.