Happy New Year! January Dev Blog Update
Written by thephantom on Jan 02 2020
I can't believe it, it is already 2020. Happy New Year everyone! In this dev blog update I will be recapping the last 3 months and outlining the roadmap for 2020, giving you guys an idea what's to come!
Work Hours:
October I worked 244 hours with 163 hours streamed.
November I worked 121 hours with 19 hours streamed.
December I worked 171 hours with 135 hours streamed.
October: Releasing Alpha 3
October was focused on getting Alpha 3 ready for release. Alpha 3 was all about Items. I added menus to the game, including the inventory menu, along with quest rewards, treasure chests, and even merchants. For the first time you will be able to collect gold and spend it!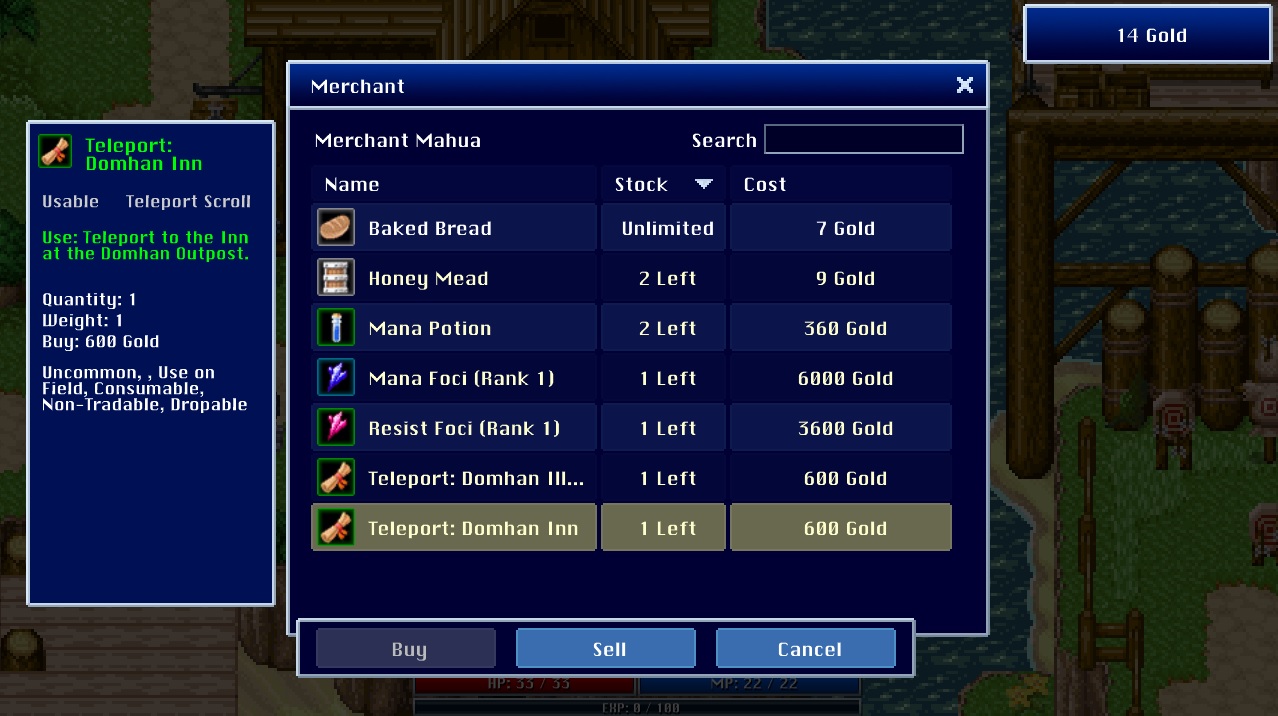 Alpha 3 also added a new large map south of the Outpost known as the Meadows. This map added 3 new quest chains, and a couple of caves to explore. Laguna worked hard on getting the Meadows map ready for the Alpha 3 release, along with adding NPC's and quests dialogs. Athena and Arkuz worked on programming and scripting the quests, getting them functional, along with testing the quests to make sure they worked without a fault. I also went around and added hidden treasure chests to all existing maps. At this time there were over 80 chests to find!
And by the end of the month we had Alpha 3 ready! Alpha 3 was released on the 30th, right before Halloween!
November: Alpha 3 Bug Fixes
November was spent mostly watching players experience the game and taking lots of usability notes and gathering player feedback. One thing we found was that certain location directions and descriptions in the game were being confused by players, not one or two, but a majority. This made us realize we had to improve the text in many places to help players better navigate the world. We also found that some maps were too mazy and we could improve navigation by opening up some dead ends.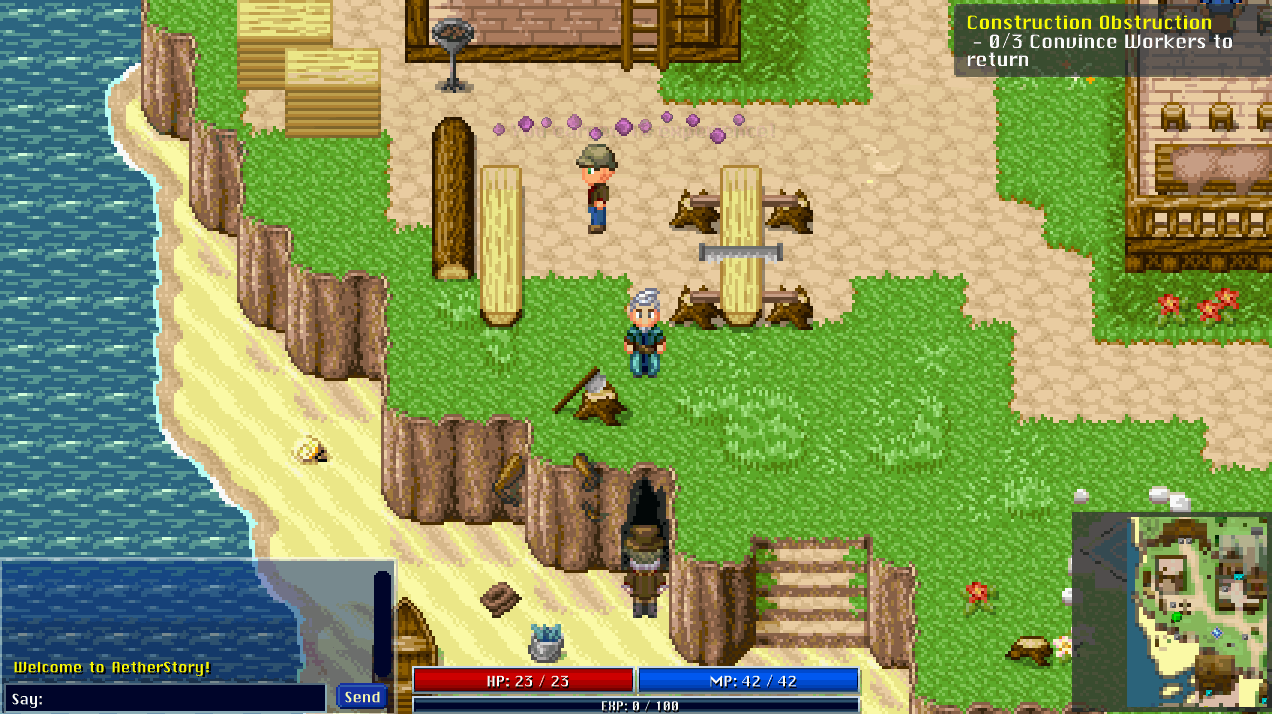 After dozens of hours watching players play the game, I also was able to conclude the game needed more reward while completing quests. Getting gold and items at the end of the quest chain wasn't enough. So we decided to add experience rewards after each step of the quest chain. And to better help with the feeling of excitement that you gained experience I came up with the idea of adding experience bubbles that fly across the screen and show you gained progress!
The second half of November was spent adding all these additions and improvements to the game. In addition to a couple of new extra features that add more polish to the game, including: ledge jumping, sound effects when collecting quest objectives, and improving the minimap to be more readable.
December: Alpha 3 Patched and made Free to Play
With all the awesome improvements in the dev build of the game, it was time to push an update to the Alpha server. In December we released several patches adding more improvements to the game. The first of which added all the awesome stuff from November.
Along with this patch we also decided to make the game Free to Play and downloadable on Itch.io. We elected to use the "Pay what you want" model. This allowed us to get the game in front of more players, and get more attention towards our project. Of course at the cost of making less sales. It did improve the atmosphere of the live twitch dev stream, bringing in new players and new interest!
You may download the latest Alpha 3 patch through itch.io:
We are really enthusiastic to have you play our game! Being a small indie game
dev company, we depend on your support to keep us going.
Please consider making a small donation to help us fund the continuous
development of Aether Story! It will really help us out.
Consider paying what you feel is fair, if you play the game and enjoy come back and buy the game with any amount you can. All support helps fund the game and keep us going! Thank you!
Keep in mind your contributions, even through itch.io, go towards your lifetime donation totals: review the rewards you can unlock here on the Rewards page.
What's Next?
If you haven't already be sure to follow us on Twitter, Discord and of course catch a live dev stream over on Twitch!
In the mean time be sure to check out the game's latest Alpha 3 patch and enjoy the hard work we have put into the game. And consider funding us so we can keep going!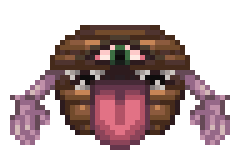 Thank you so much everyone who is currently helping us make Aether Story! Without you we wouldn't be here, and if we can continue to get more funding, we can spend even more time making Aether Story! Without additional funding time will have to be taken away from the development of the game and freelance and other gigs will have to be explored to make enough money to survive.
Even a $2/month contribution on Patreon will make all the difference in the world to us, and in no time you will unlock awesome exclusive rewards for your Aether Story account, through the lifetime donation total reward system!
Comments
Post Comment
You need to
Login
in order to comment.