April 2018 Dev Entry
Written by thephantom on Apr 04 2018
With March now complete its time to recap what went down in the last month. And let me tell you, March was a crazy month! We hit a few major goals and I beat my record for the most hours worked and streamed within a month! In this post I will dive into further details.
March Work Hours:
Week 1 (1st-3rd): 0 hours
Week 2 (4th-10th): 36 hours
Week 3 (11th-17th): 33.5 hours
Week 4 (18th-24th): 56 hours
Week 5 (25th-31th): 62.5 hours
Total work hours in March: 188 hours! With a total of 155 hours streaming live development!
The big goal of the month was to get teleports back into the game. Which may seem like a trivial task. But in fact was a lot of work. It not just involves switching the player's position, but it also requires us to unload the current map and load the next map you are teleporting to. And this sadly was not easy: mainly because I did not program the map code correctly- lots and lots of static references that were not easily disposed of when the map class was unloaded. But after many days slamming my head on that refactor we got teleporting in the game!
The next goal was to get two players in the game at once, and their movement between maps to be synced correctly, and there were a few bugs, minor bugs, that took days to find... but thankfully we got those addressed and now two players can switch between maps and play on multiple maps together.
The final goal of the month was to get interactive entities (commonly known as NPC's) into the game. This also isn't as trivial as it may seem. As I have elected to have the NPC's interaction script executed on the server. This decision was to ensure that logic is as close to the database as possible to prevent tampering. And to better support relaying results to all the players who are in the same instance as you. The entity editor sadly was not completed in the month of March. But good news: I just completed as of last night (April 3rd). I will be making a full blog post on the Entity Editor soon.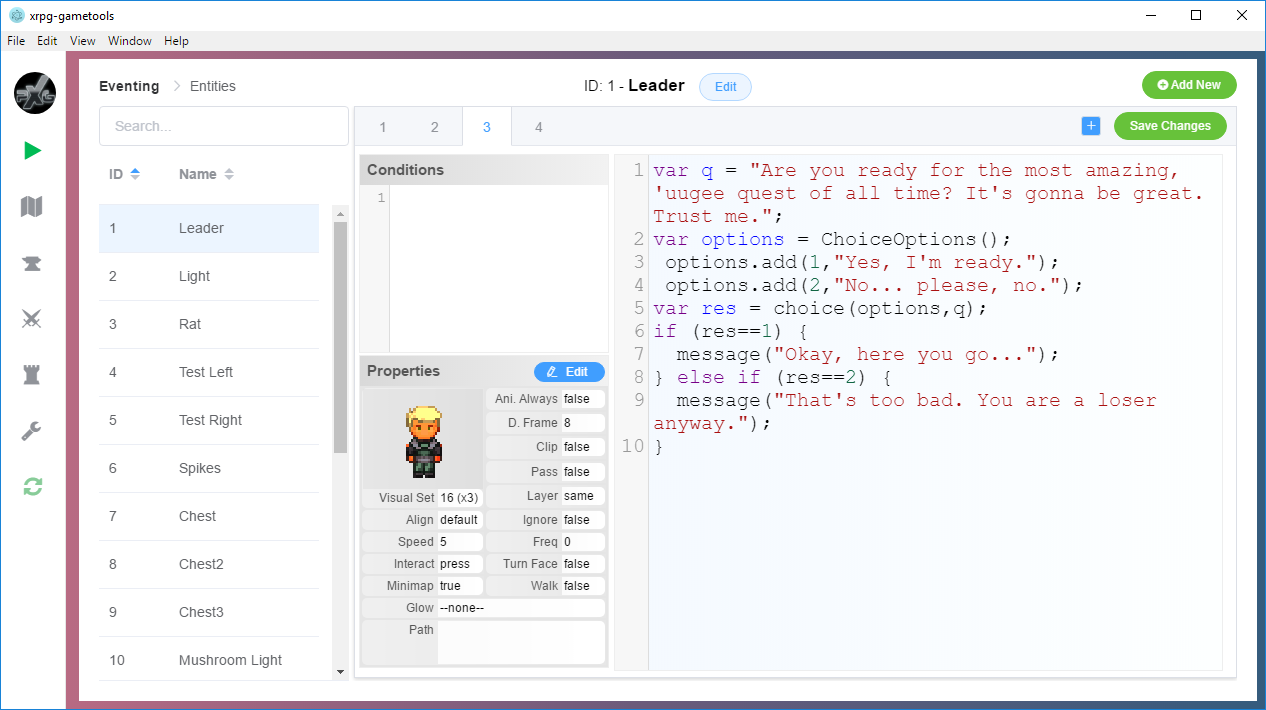 One of the big questions that was asked: When can we play an Alpha test? The answer to this is: soon! No, but really, I would like to get a few more key goals into the build before I distribute a new alpha test. As when a test is released it does increase my stress levels as I have a huge influx of bugs coming in that I feel I must fix, and in addition to this, I also have to maintain two code bases: the dev copy and the alpha release. But I hope to get a playtest ready very soon. I want to get encounters spawning on the map first and a few other features! Be sure to watch the dev stream this month to see these things come together!
Special Thanks to the Patrons who supported me this last month:
Grant, Daniel Ge., Alessandro, Alexander, Mark, and Daniel Go.!
Thank you all for your support on Patreon.
Also, I want to thank a few generous donors that supported me while I streamed with bit cheers and donations: grecher, homonormative, MrAcidish, rmnrai, nanoaquila, Ivena and sockenguy. Thank you!
And finally, I want to thank the viewers who subbed to me on Twitch and all the viewers who tune in daily to check on my progress. Without you guys I really wouldn't have worked as hard. Shoutouts to subs: rmnrai, chozilla, devonclarke, alkemann, druidverjin, homonormative, om__r, supergamemaker, derryberry, creepypixelsjack, cruor99, spoonybard82, ivena, blacksl95, tondorian, mracidish, grecher_ch, trulyignitin210, 2211kp, and r00tkiller!
And as always be sure to join me on Discord to keep up with me on a daily basis:
And just to remind you, you may now click the "Like" button below to quickly leave me your feedback without having to write a comment! Try it out!
Like

92
Liked by

delinda13

LagunaX1

shieldgenerator7

Tondorian

Ivena

MrWawas
Comments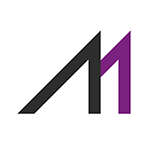 LagunaX1 says
Nice job! You're really doing great work it looks like!

delinda13 says
You're working so hard! I hope you're getting enough rest in there somewhere!
Post Comment
You need to
Login
in order to comment.