March 2018 Dev Entry
Written by thephantom on Mar 13 2018
The goal with these monthly dev updates is to update you all on the first of every month and report on the progress of the previous month. This time is a bit special, this post will be updating you on the last three months!
On New Year's Eve, 2017, there was a fire. In the fire, I lost my apartment and temporarily lost my computer along with a lot of my belongings. The biggest thing I lost was time. I needed to spend the entire month of January getting my life back together. But I am thankful that no one was hurt, and I am now almost back up to speed! This meant no streaming and very little development progress on the game.
I also was not able to report on the progress made in the month of December. So let's briefly discuss that!
December Work Hours:
Week 1 (1st-2nd): 8 hours
Week 2 (3rd-9th): 38 hours
Week 3 (10th-16th): 31 hours
Week 4 (17th-23rd): 40 hours
Week 5 (24th-30th): 20 hours
Total work hours in December: 137 hours! With a total of 68 hours streaming live development and the rest spent offstream working!
The highlights of December were converting the Game Server to the wonderful language of TypeScript, this included updating and releasing my DictionaryJS, PhanxRedis and PhanxMySQL modules on github that I used with the Game Server to make my life easier, and I wanted to share to help you as well! Be sure to check them out and give them github stars!
February Work Hours:
Week 1 (1st-3rd): 7 hours
Week 2 (4th-10th): 20 hours
Week 3 (11th-17th): 34 hours
Week 4 (18th-24th): 41 hours
Week 5 (25th-28th): 25 hours
Total work hours in February: 127 hours! With a total of 93 hours streaming live development!
The main focus of February was creating the Game Tools software to be used by the team to create game content easily and assist in simplifying the workflow of making maps. This was created using Electron, Vue, and Express. And was a learning experience to learn this technology stack. Every step of the creation of this has been streamed live on the dev stream on twitch.tv/phanxgames. If you aren't followed already be sure to follow, as development continues 5 days a week!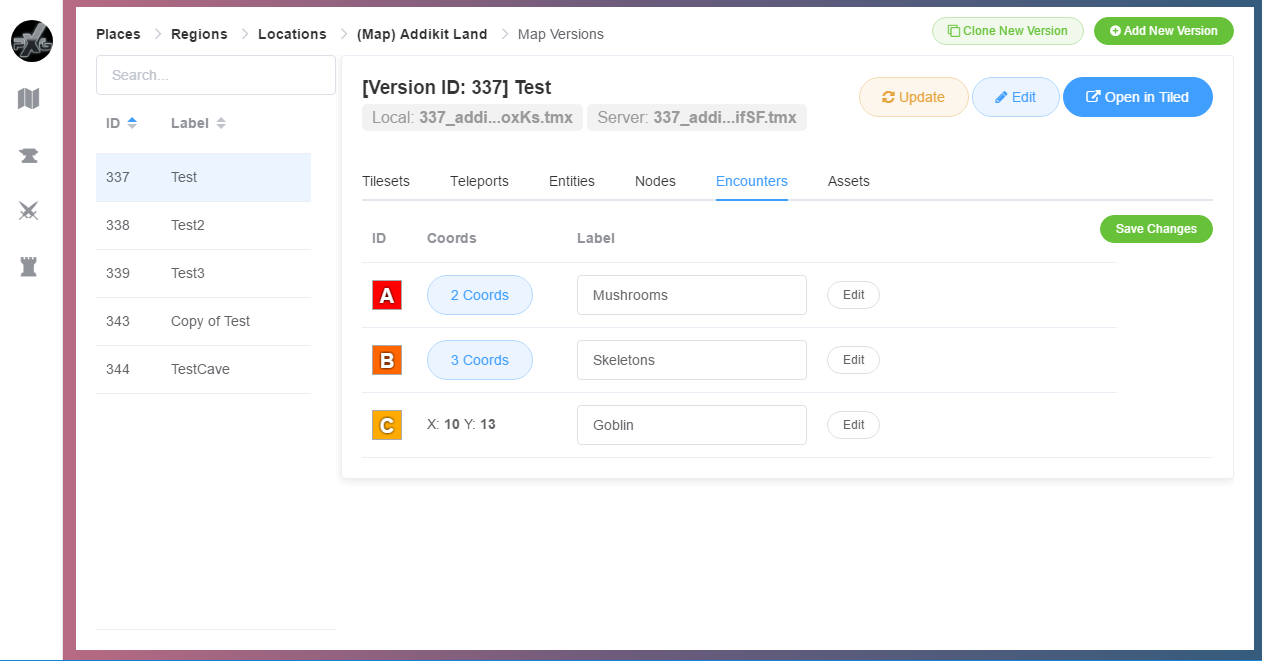 Also during this month a lot of meetings were done off stream were Mark and I worked on the official title and logo for our game RpgLegend (the working title). The announcement for the game's official name will be coming soon! Be sure to follow us on Twitter to not miss the announcement and to be the first to see the new logo! Mark did an amazing job, and I can't wait to share it with you!
Special Thanks to the Patrons who supported me throughout these last few months:
Grant, Daniel, Alessandro, Alexander, Mark, and Annette!
Thank you all for your support on Patreon.
I also would like to thank a few anonymous donors who have helped me through the fire, with their support they have given me hope and reminded me even on the worst days not to give up. Thank you!
And as always be sure to join me on Discord to keep up with me on a daily basis:
And this is the first post on the website with a new feature... you may now click the "Like" button below to quickly leave me your feedback without having to write a comment! Try it out!
Like

109
Liked by

shieldgenerator7

addikit

nanoaquila

Tondorian

Ivena
Comments

thephantom says
No, thank you for reading and commenting :)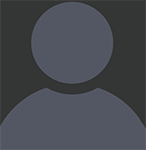 nanoaquila says
Making great progress, thanks for the update.
Post Comment
You need to
Login
in order to comment.