RpgLegend Update 2
Written by LagunaX1 on Jul 02 2017
Rpg Legend Development Tool
In the last update I mentioned that our programmer was working with PHP7 in order to create an editor our developers can use to work on the game. He has however changed this editor to use C#. This is the Rpg Legend Development Tool (seen above) and is being created to be user friendly so that our development team are able to create and add assets to the game, such as locations, regions, items and events.
Currently only the location and region tabs are complete which allows us to upload and organize maps we have created in a program named Tiled.
The tileset editor is currently being worked on and is more or less complete. The tileset editor will allow us to assign values to tiles, such as making a rock tile impassable or making it so the player characters walk beneath the top of a tree or pillar.
The Rpg Legend Development Tool will speed the game's growth exponentially, and once complete will allow our programmer to start working on features that rely on this tool, such as the Battle System and Quest/Event System.
[Remember to check out our Twitch and Discord for updates in real time!]
Comments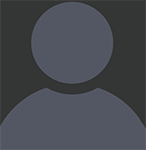 GSoster says
This is a test where I write a little bit in portuguese: Olá, Espero também gostar da ação que este game irá me proporcionar! Keep the good work!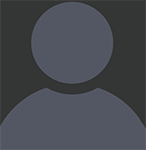 GSoster says
I created a user just to say that I loved the idea of the api being done in C#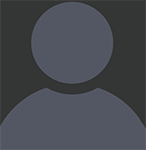 GamingChemist6 says
Give me stuff Charlesiv. Nice update
Post Comment
You need to
Login
in order to comment.